Kensington:
446 McDonald Ave,
Brooklyn, NY 11218

East Flatbush:
608 Schenectady Ave,
Brooklyn, NY 11203

Kensington:
718.972-4200
East Flatbush:
718.469-4006
In the day of nearly every industry taking the quick turn-over business approach, it's nice to see that there are still some doctors out there that will take all the necessary time needed to answer patient questions and ensure a sense of security in understanding any diagnosis and potential treatment options. Dr. Abdul Malik, MD has earned his stripes in this arena, and his incredibly positive customer feedback leave him highly recommended and prove further that he's one of the good guys; being quoted as a patient doctor, sympathetic, compassionate, and open-minded.
A cardiologist specialist with over 24 years in practice, Dr. Abdul Malik,MD truly strives to be respectful and attentive to each patient and works to ensure that each person he treats receives top-notch care. Dr. Malik's efforts have not gone unnoticed, his close attention to detail and friendly patient manner have awarded him titles like the Consumer's Choice Award for Top Doctors.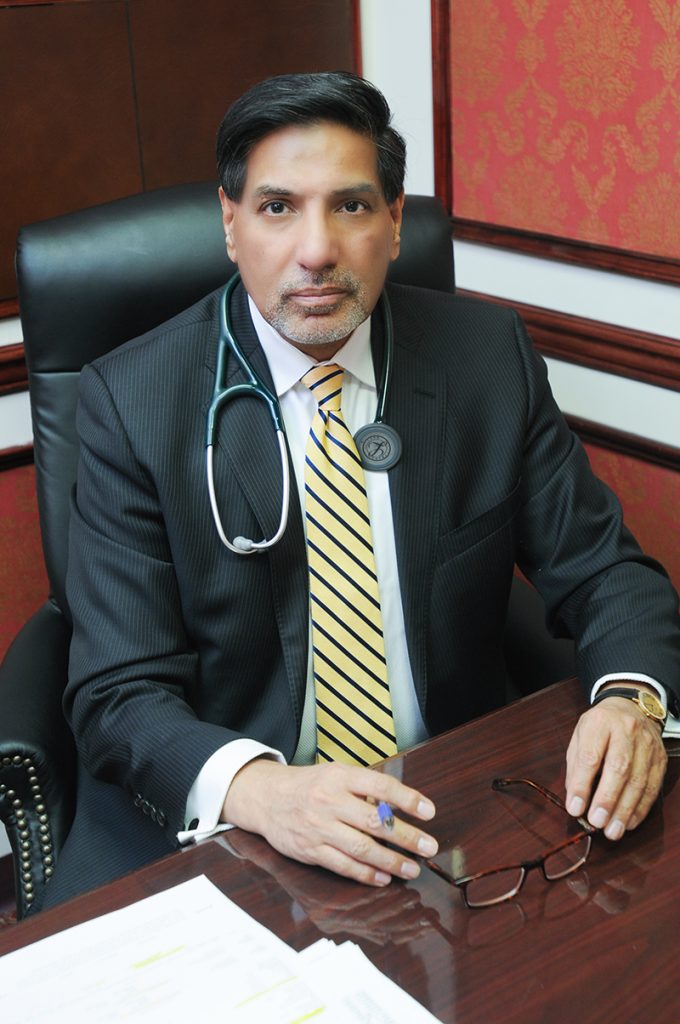 Dr. Malik is very professional. He makes an effort to explain eveything to satisfy the patient.
From Sarah Sterling & David Sterling (PATIENT)

Dr. Malik & his awesome staff made our consultation with him an extremely pleasant experience. The facilities are exceptional–modern and newly renovated.
From Will Malkolm & Melissa Malkolm (PATIENT)